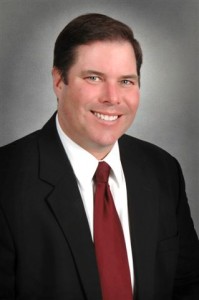 Welcome to the offices of Jeffrey Swift, D.C., D.A.B.C.N. We have provided Providing the highest quality care for neuromusculoskeletal conditions based on current scientific literature. Multdiscipline treatment of spinal conditions with a team of spine specialists affiliated staff privileges Southcoast Hospital Brain and Spine Center.
Two Office Locations – CALL For Immediate Appointment
Mattapoisett
109 Fairhaven Rd # D
Mattapoisett, MA
Phone: 508-758-3666
Dartmouth
535 Faunce Corner Rd.
North Dartmouth, MA 02747
Phone: 508-985-0007
Testimonials
Jeffrey Swift, DC is an experienced well established chiropractor who has provided exceptional care along the south coast of Massachusetts for 26 years. He is a Diplomate of the American Board of Chiropractic Neurologists and a post graduate member of the Univesity of Bridgeport, Connecticut. I have worked with Dr Swift for almost 5 years since my arrival in the area. He has become an integral part of the spine program in New Bedford and has provided excellent Chiropractic care to numerous patients that we have jointly treated.He has never shied away from a challenge, is insightful and often provides a unique perspective to care which is invaluable to his patients. He is professional, thorough and always up to date in his treatment.
Michael Harrison, M.D.  Neurosurgeon
Dr. Swift's extensive command of the spinal anatomy and physiology rivals that of any surgeon. His ability to then apply that knowledge clinically, combined with compassionate care, has kept innumerable patients off of the operating room table and back to productive and pain-free living.
Matthew Frank Philips, M.D.   Neurosurgeon