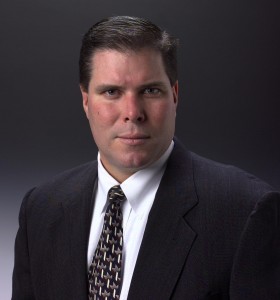 Jeff Swift, DC, DABCN
Dr. Swift has been practicing Chiropractic for the last 27 years in the seaside community of Mattapoisett. He is a Board certified Diplomate in Chiropractic Neurology, and has lectured across the country on Chiropractic and Neurophysiology.
Dr. Swift currently holds a position as Postgraduate Faculty at the University of Bridgeport Conneticut, and authors continued educational exams for Chiropractic physicians on Chirocredit.com, the first online continuing education site for Chiropractors.
Dr. Swift is also an Impartial Examiner for the Department of Industrial Accident Board in Massachusetts. Dr. Swift is on the list of consultants for the National Chiropractic Mutual Insurance Company the largest malpractice insurance carrier for the Chiropractic profession.
Dr. Swift's practice receives referrals from the local medical community, and currently has an office in Hawthorn Medical Associates. Patients benefit from multidisciplinary network of physicians including, Orthopedists, Physiatrists, and Neurosurgeons.